Party Wall Act
The Party Wall Etc. Act 1996
You can download a free Explanatory Booklet created by The Department for Communities and Local Government. This is a good source of impartial and correct information. We have also included a link to a download of the Party Wall etc. Act 1996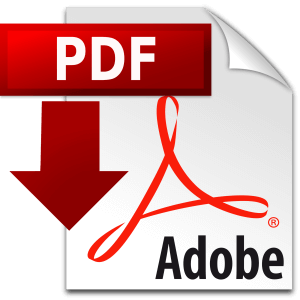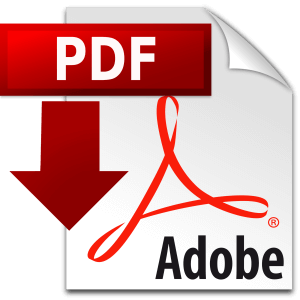 The Party wall act, the Party Wall etc. Act 1996 act to give its full name is a piece of legislation that was mainly transferred from Part VI of London Building Acts (amendment) Act 1939, it applies in England and Wales.
The main purpose of the act is to provide a framework for amicably preventing and resolving disputes between neighbours in relation to Party Walls, boundary Walls and Excavations near neighbouring buildings.
Building owners are given statutory rights that did not exist in existing common law, when undertaking certain types of construction as defined by the Act. As well as these rights it obliges Building owners to give appropriate notice and for the relevant notice period if they intend on carrying out the defined work.
The types of works covered by the Act are:
Working on an existing wall or structure shared with another property ( Section 2 of the Act)
Evacuating near to a neighbouring Building (Section 6 of the Act)
Building a free standing wall or a wall of a building up to or astride the boundary with the neighbouring property (Section 1 of the Act)
These types of work all require notices to be served as required by the act, once notice has been served, if there is dissent then it is deemed there is a dispute and the Act allows for this, this would be the dispute or resolution stage. Most disputes arrives when the Adjoining Owner has worries or concerns with the proposed work or simply fails to respond in the statutory time to the building owner, for which there could be many reasons.
Where a dispute arises either due to non-consent or no response then the Act lays down the steps required to resolve the dispute this is where the Building Owner and the Adjoining Owner will each appoint there Surveyor this could be one each or even the same surveyor with agreement for all parties working as the Agreed Surveyor.
Party Wall Surveyors, will deal with disputes by issuing an Award. Party Wall Award(s) are ways of dealing with disputes under the Party Wall etc. Act